Co-Directors
---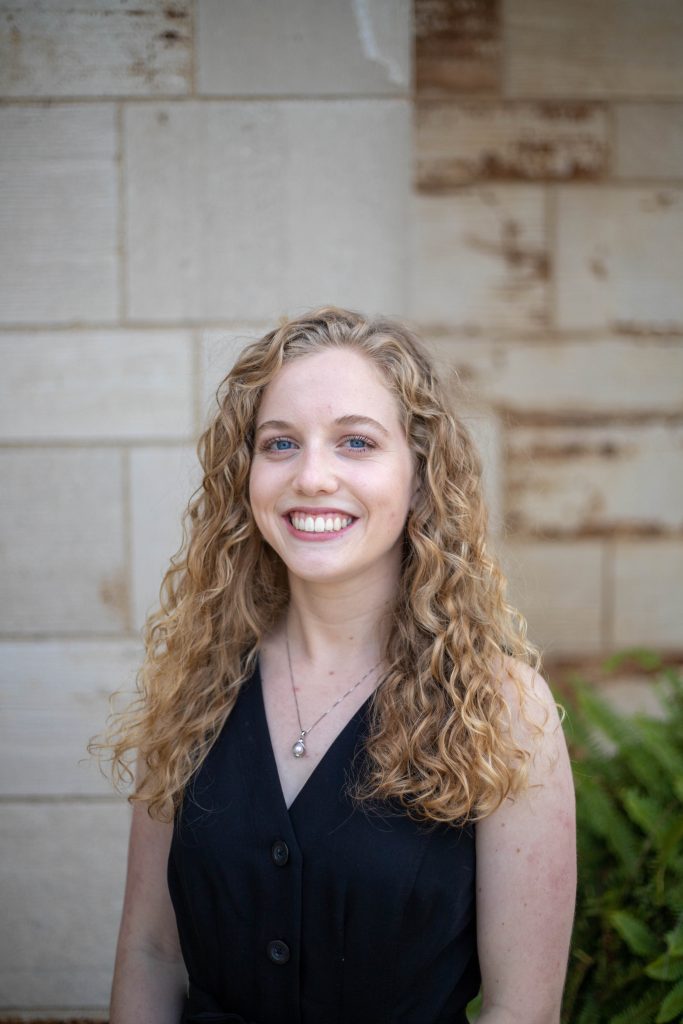 Caroline Carlson
This is Caroline Carlson! She is one of the Co-Directors for this year's International Perspectives Conference! She is a senior Global Studies major with Studio Art and Education minors. She is from Long Beach, California. Some of her favorite things to do are bake, go on hikes, spend time in the mountains/forest, and watch movies. On campus she is also part of the women's tennis team, the swing dance club, and works in dining services.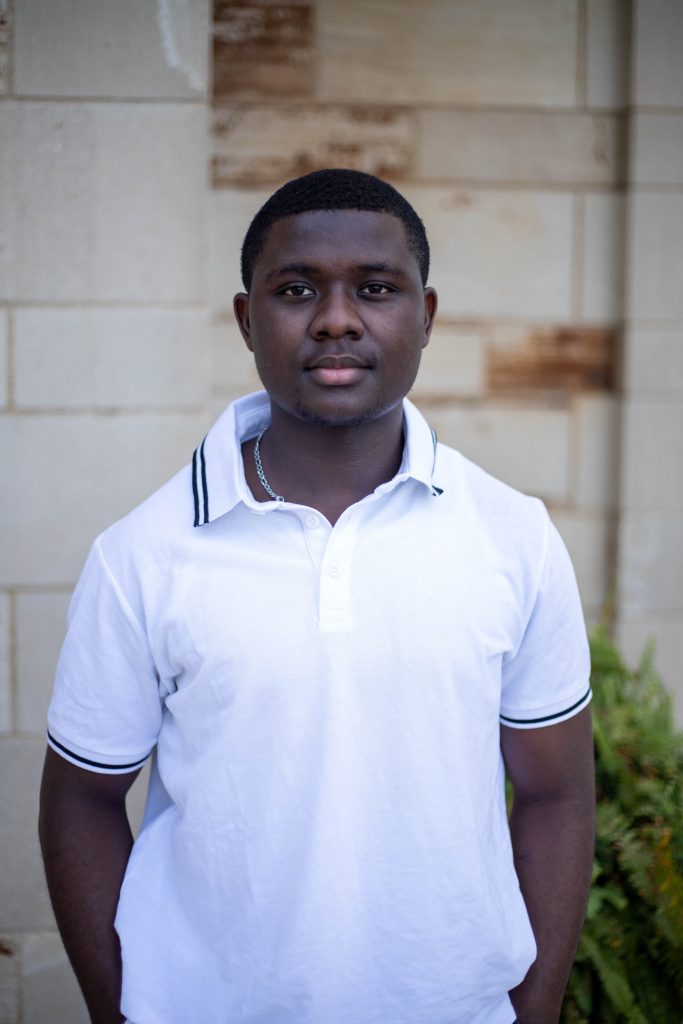 Mwesa Mulonda
This is Mwesa Mulonda! He is the other Co-Director of this year's conference! He is a senior Global Studies major with Sociology and Anthropology minors. He is from the Democratic Republic of Congo and enjoys cooking. He is also doing community service this semester as a mentor.
---
Operations Manager
---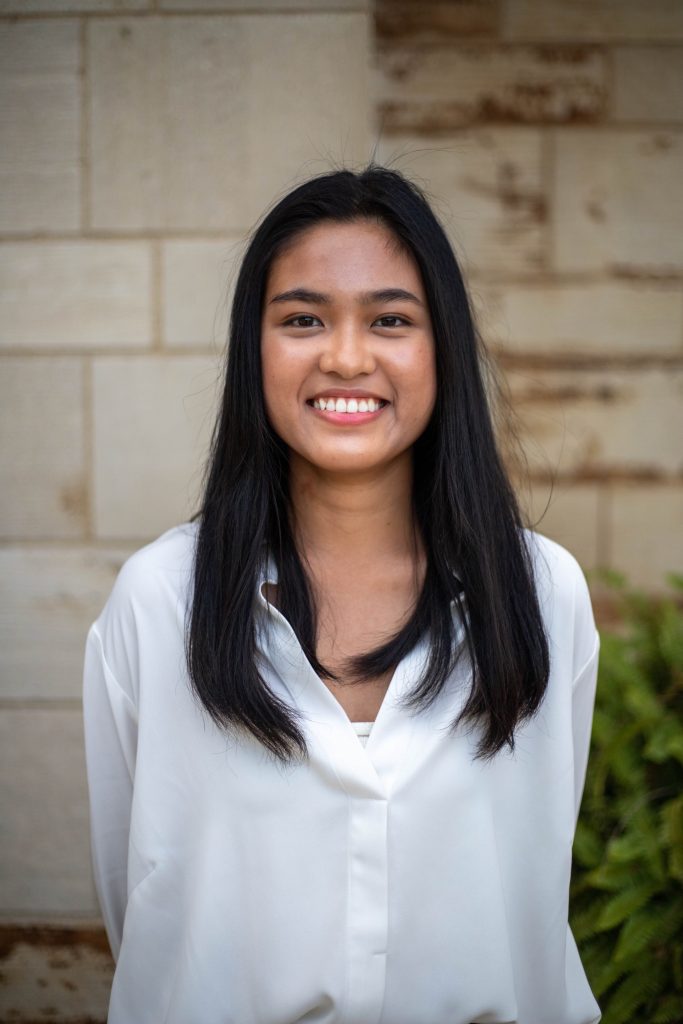 Ritchie Sarmiento
This is Ritchie Sarmiento! She is the Operations Manager for IPC this year! She is a senior double majoring in Political Science and Dual Language. She is originally from the Philippines, but has been living in Ohio. Ritchie loves learning about different cultures and languages. She enjoys playing the piano and violin and is part of the orchestra on campus.
---
Public Relations
---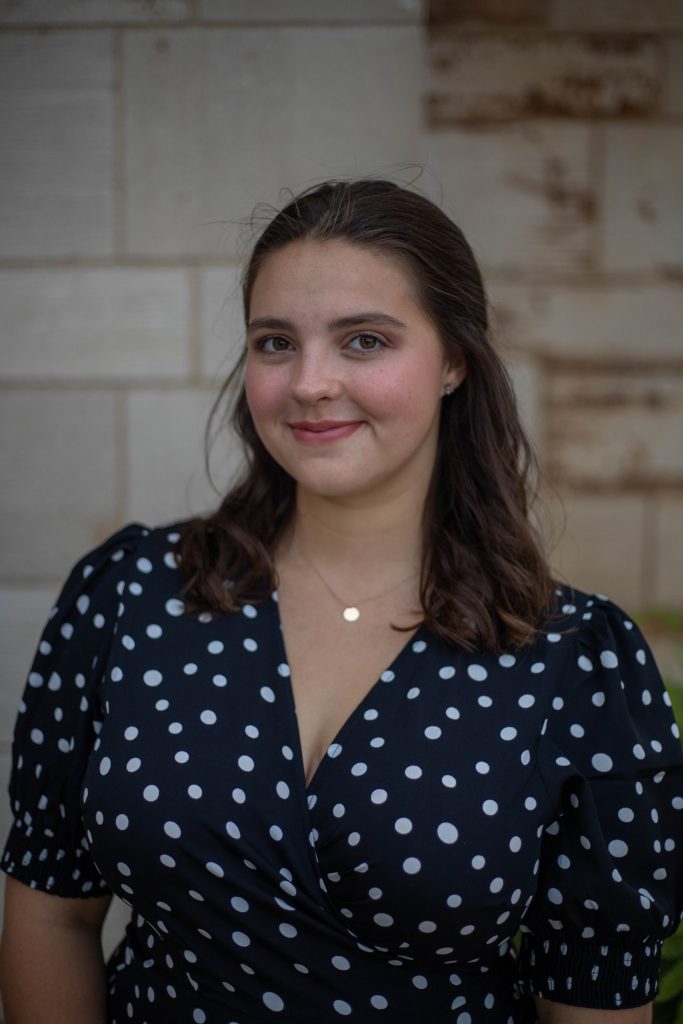 Hannah Switzer
This is Hannah Switzer! She is the Public Relations Manager for IPC this year! She is a junior double majoring in Educational Studies and Mass Communications with a minor in Entrepreneurship. Hannah is from Crystal Lake, Illinois and enjoys watching movies and spending time with friends and family. On campus she is involved in tennis, house board, lazy zipper, and works several jobs.
---
Treasurer
---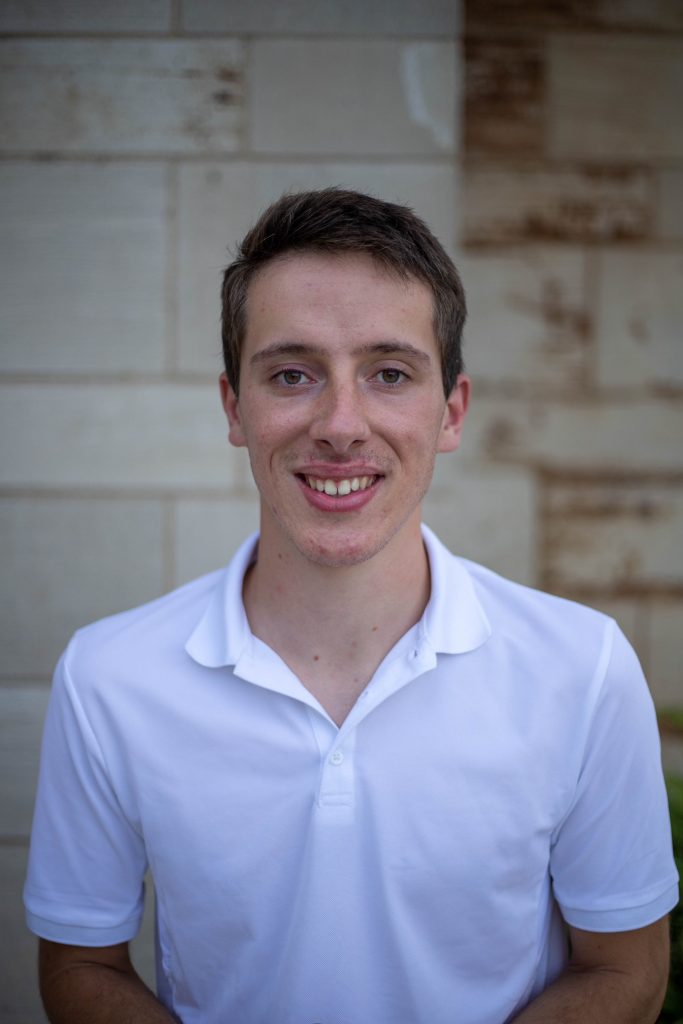 Rhyan du Peloux
This is Rhyan du Peloux! He is the Treasurer for IPC this year! He is a senior majoring in political science and minoring in Spanish and Religious Studies. Rhyan is from Marnes-la-Coquette, France and loves exploring nature, visiting new places, and watching movies. On campus he is the International Student Representative, and he writes for The Pilot, a student-run newspaper.
---
Graphic Design
---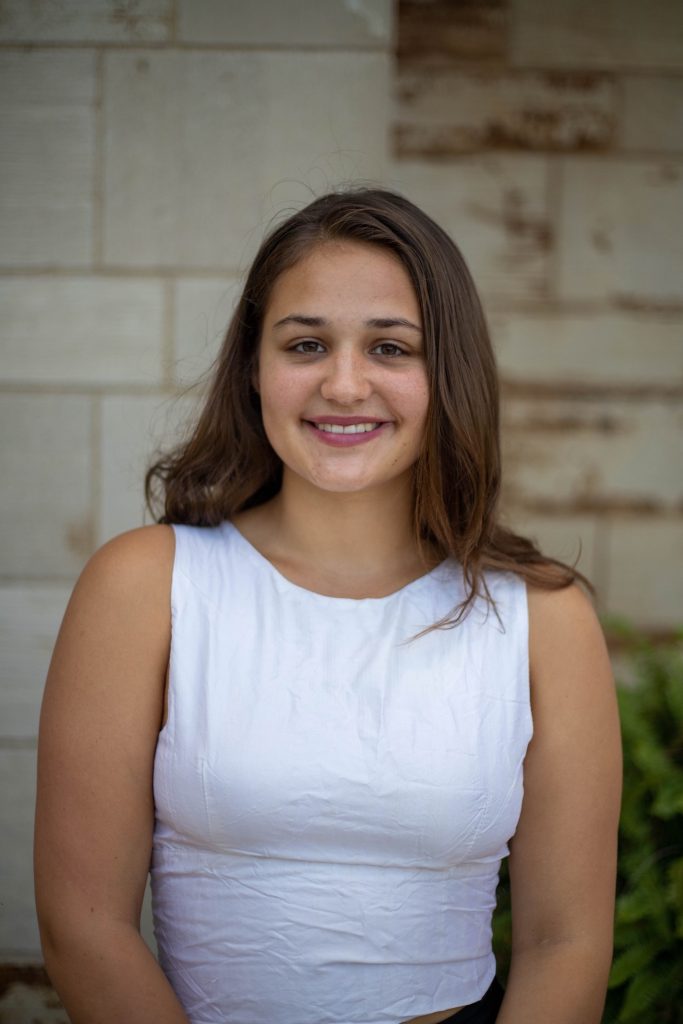 Victoire de Visme
This is Victoire de Visme! She is the Graphic Designer for IPC this year! She is a senior studio art major and entrepreneurship minor. Victoire is from Conflans Sainte-Honorine, France and she loves learning new skills.
---
Advisor
---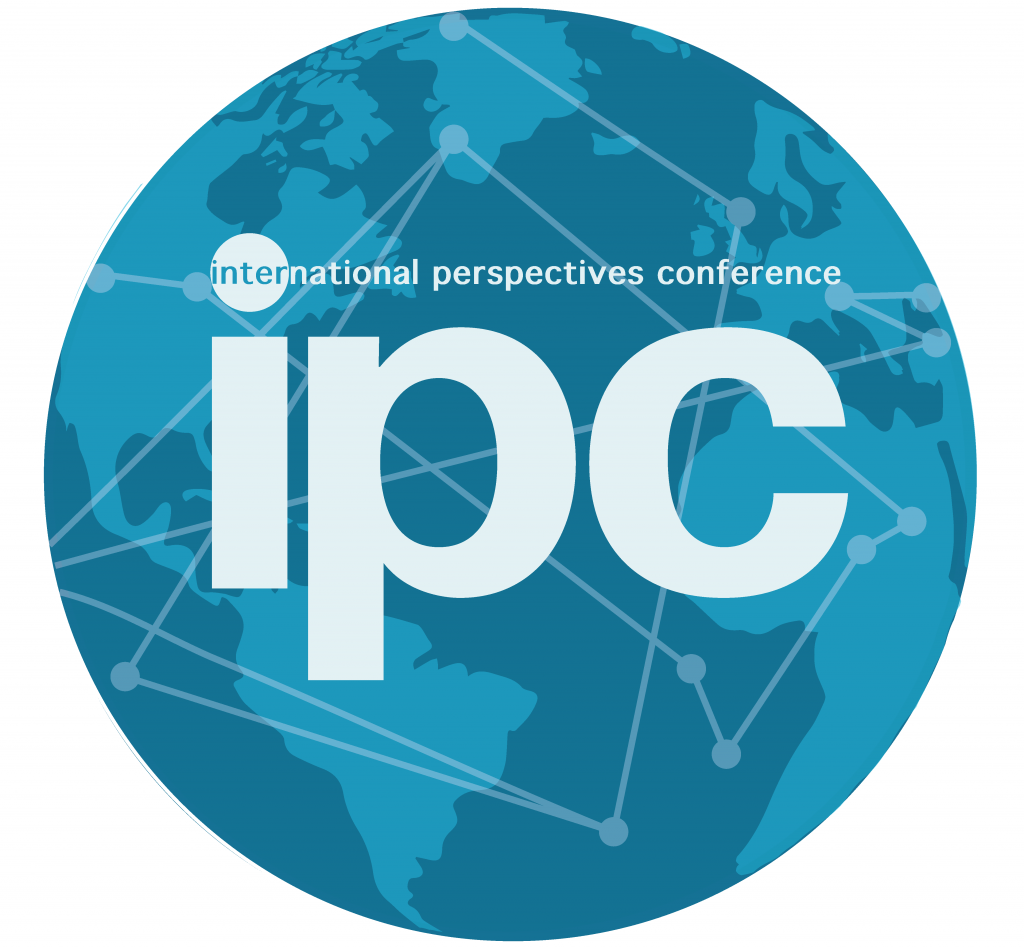 Sally Steindorf
Global Studies Department, Chair
Women's and Gender Studies, Program Director
Associate Professor of Cultural Anthropology