Co-Directors
---
Marygrace Kinuthia
Senior, Engineering
Marygrace Kinuthia is a senior majoring in Chemical Engineering and Engineering Science. She absolutely loves traveling, exploring new cultures and new food. To her, IPC is a platform that enables Principia College to be a part of the international community in debating and tackling challenging real-life situations that pertain to the human race as a whole. She thinks it enables us to be part of the dialogue and to spread awareness on some of the issues that are most prevalent outside of our secure bubble. Marygrace is passionate about all of the social-isms. She appreciates that these challenges are being talked about and that there are different ways that people have developed to be able to deal with them and address these issues.
---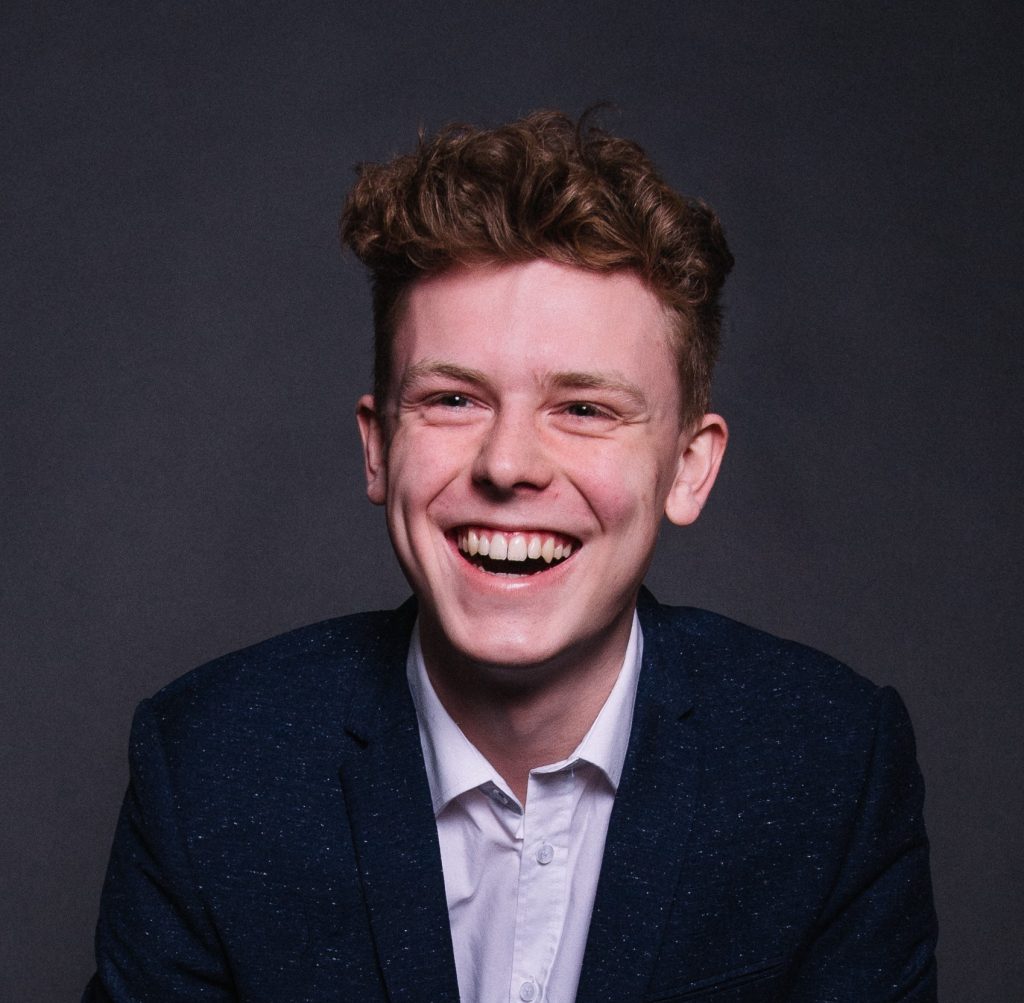 Noah Stewart
Junior, Global Studies
Noah Stewart is a junior majoring in Political Science and Global Studies with minors in Asian Studies and Mass Communications. His interests include paying the violin in the college orchestra and travelling around the world. This is his third year on the IPC board and second year as Co-Director of the conference. He loves working on IPC both because of the issues it addresses and how much fun it is to work with such a great group of students from diverse backgrounds. Noah believes all negative "isms" are important to address. However, he thinks that many of our current issues lie in the problem of ethnocentrism. He thinks that we must remain humble and listen to what other people have to say in order to find the answer to many of our problems.
---
Finances Manager
---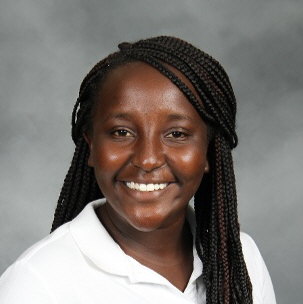 Lessly Amwikato
Sophomore, Global Studies
---
Speaker Relations
---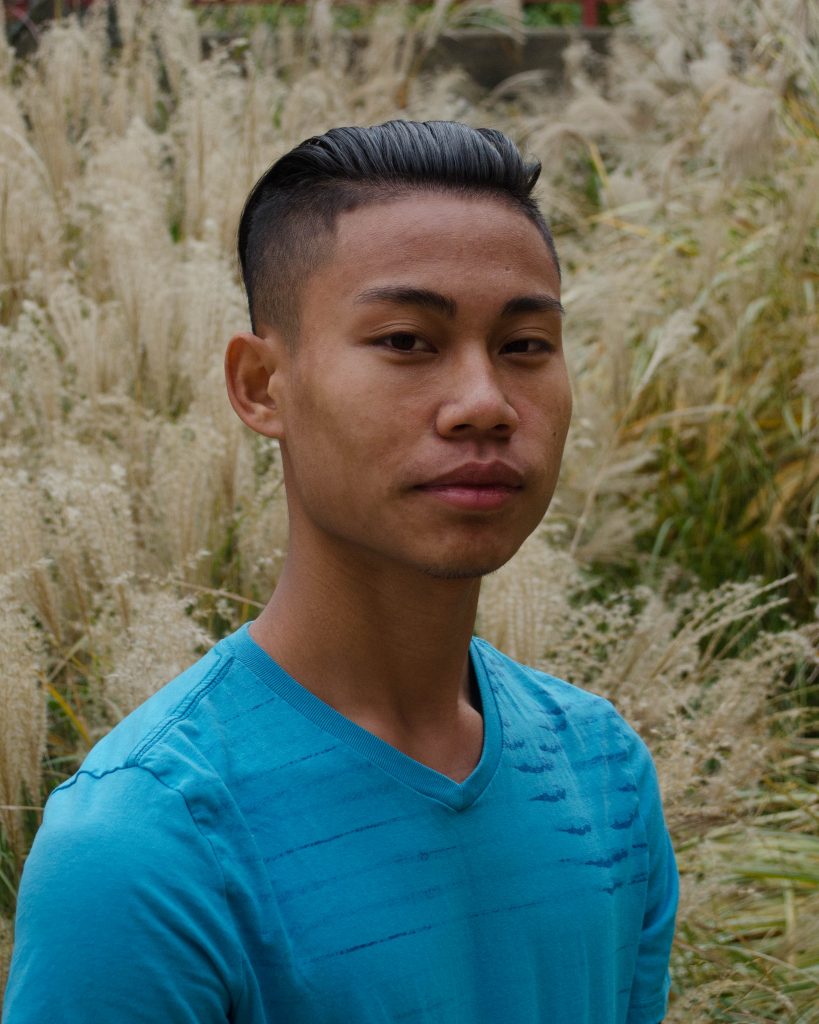 Mar Htay
Junior, Global Studies and Political Science
Mar is a junior majoring in Global Studies with a minor in Political Science. His interests include playing soccer, going on nature walks, and photography. Mar finds that IPC has been so impactful in the Prin community through the awareness and inspiration speakers have brought to our college. He believes that we need to continue to bring awareness in order to address the social ism that are still going on in our society. Mar is most passionate about solving racism or ethnocentrism. He says:
"Since I came to the United States in 2010, I have experienced and encountered a lot of racism and ignorance. However, I believe the deeper issue is a lack of awareness and understanding of other cultures or backgrounds. We just need to open up ourselves to truly get to know one another and try to understand other people and their backgrounds."
---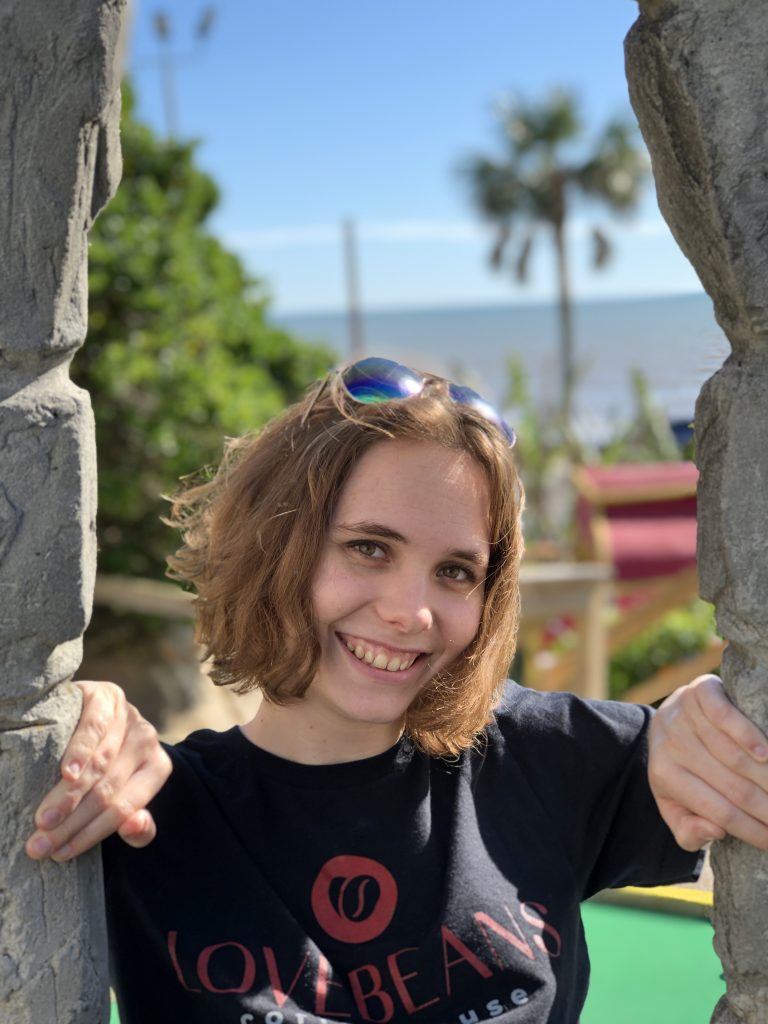 Dana Cadey
Junior, Mass Communication and Political Science
Dana is a mass communication major and political science minor from Houston, Texas. She enjoys taking on leadership roles for causes she cares about, a desire that was nurtured through her involvement in the DiscoveryBound National Leadership Council while in high school. During her time at Principia College, Dana has served as editor for the Pilot student news magazine as well as president of Connect Club (LGBT+ support group). She plans to pursue journalism after graduating and hopes to cover politics in some form, whether local, national, or international. Dana is passionate about heterosexism and cissexism, but also likes challenging herself to be more familiar with economic "isms," like socialism and communism. She is excited to experience her first International Perspectives Conference as a board member!
---
Kiona Sperr
Junior, Economics, Sustainability, Business and Management Information Systems
Kiona is a sophomore studying economics, sustainability, business, and management information systems. She plays soccer and beach volleyball, and has recently rejoined the orchestra world playing the violin. Kiona loves that IPC is student run and brings speakers from around the world to come and share their stories. Right now, the social-ism that she is most passionate about is sexism. It astounds Kiona that it is the year 2020, and some people still think that one gender is superior to the other. Even more so, it breaks her heart to think about the many women around the world who have been subjected to physical violence and verbal abuse as a result of this harmful line of thought that, unfortunately, is deeply ingrained in many cultures. Ultimately, Kiona's hope is that this conference will help to raise awareness about some of these "isms" and empower our community to celebrate differences instead of pinning them up against one another.
---
Public Relations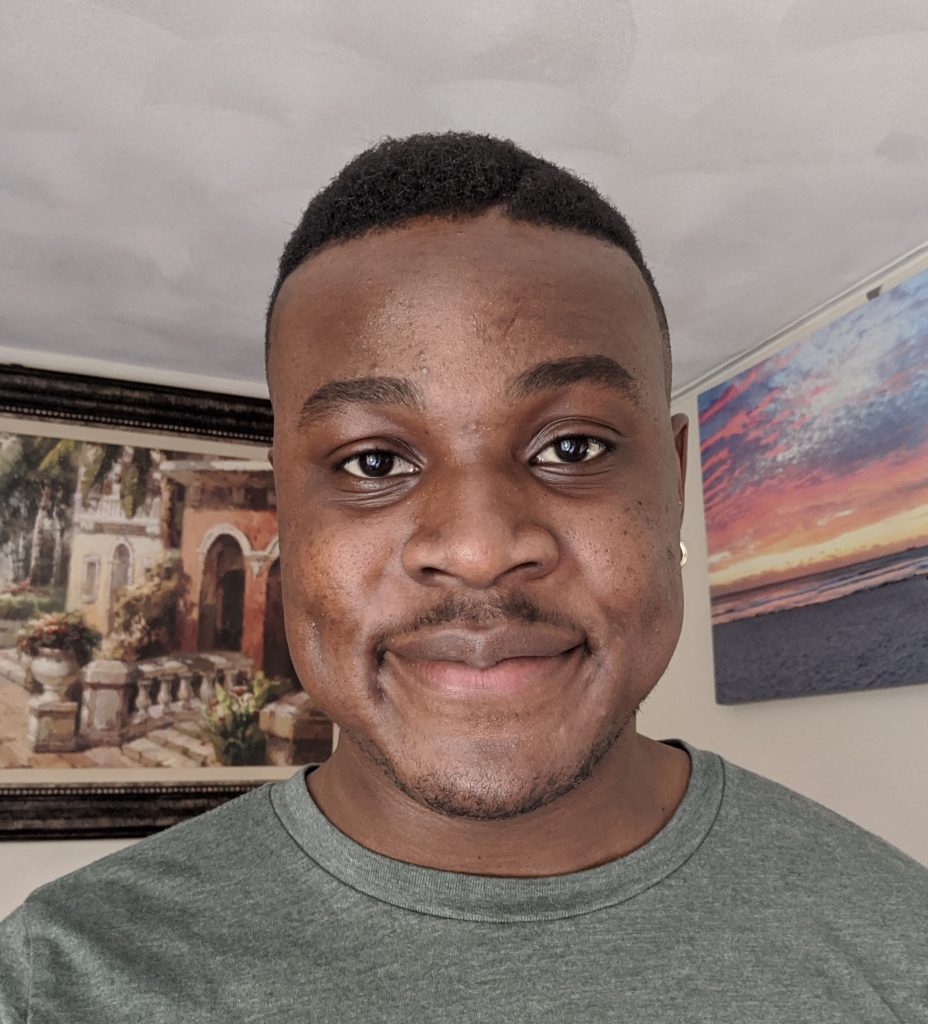 ---
Chris-Michael Mawere
Junior, Business and Computer Science
Chris-Michael is a junior majoring in Business and Computer Science. His interests include music, fashion, traveling, astronomy, and the harmony found in Christian Science. Chris-Michael loves IPC for the opportunity it provides in seeing how different perspectives from around the world make it a better place. He believes all social-isms are equally as important to address, which fuels his passion to find ways to overcome as many as possible.
---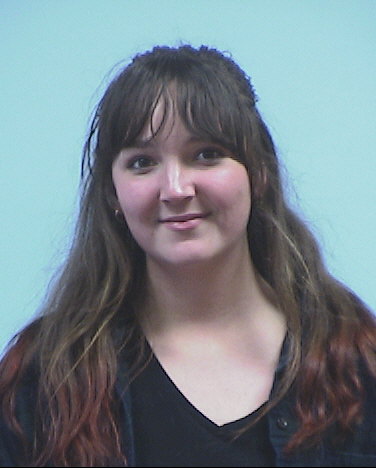 Mallory Saylor
Junior,
Mallory's bio
---
Graphic Design
---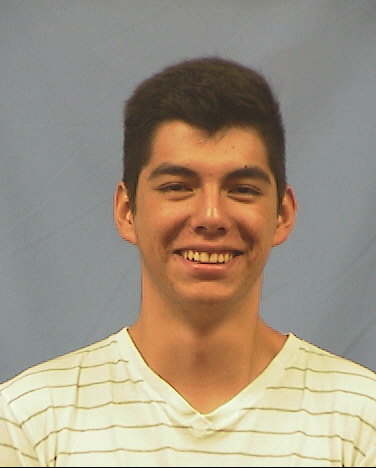 Brandon Robles
Senior, Education Studies and Studio Arts
Brandon Robles is a senior pursuing a double major in Ed Studies and Studio Art. He is interested in concept art and learning new things. Brandon is interested in IPC because he sees in it an opportunity to push his skills and put them to work in a positive way. He is curious as to how we can address classism.
---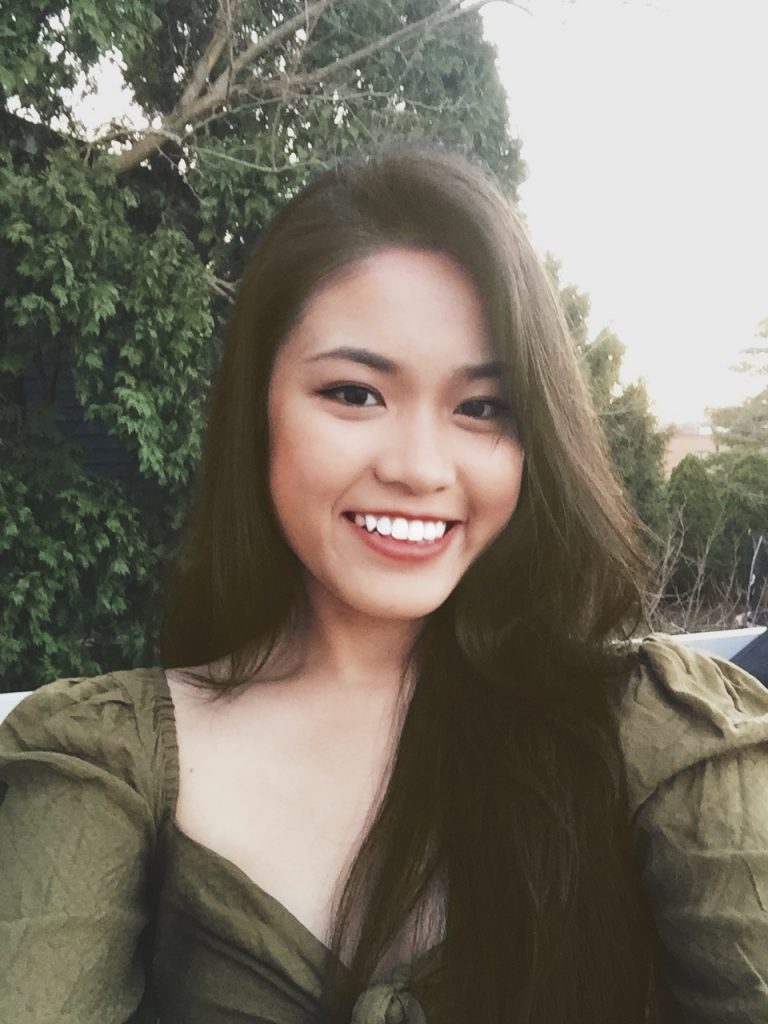 Ritchie Sarmiento
Sophomore, International Relations and Dual Languages
Ritchie is a sophomore majoring in International Relations and Dual Languages. She was born in the Philippines, but moved to the United States when she was nine years old. Ritchie loves learning about different cultures and languages as she always strives to overcome cultural barriers. She believes IPC is all about learning about differences and getting exposed to different ideas and perspectives to become more open minded. She hopes this will help everyone adapt a culturally relativistic perspective and overcome ethnocentrism.
---
Web Design
---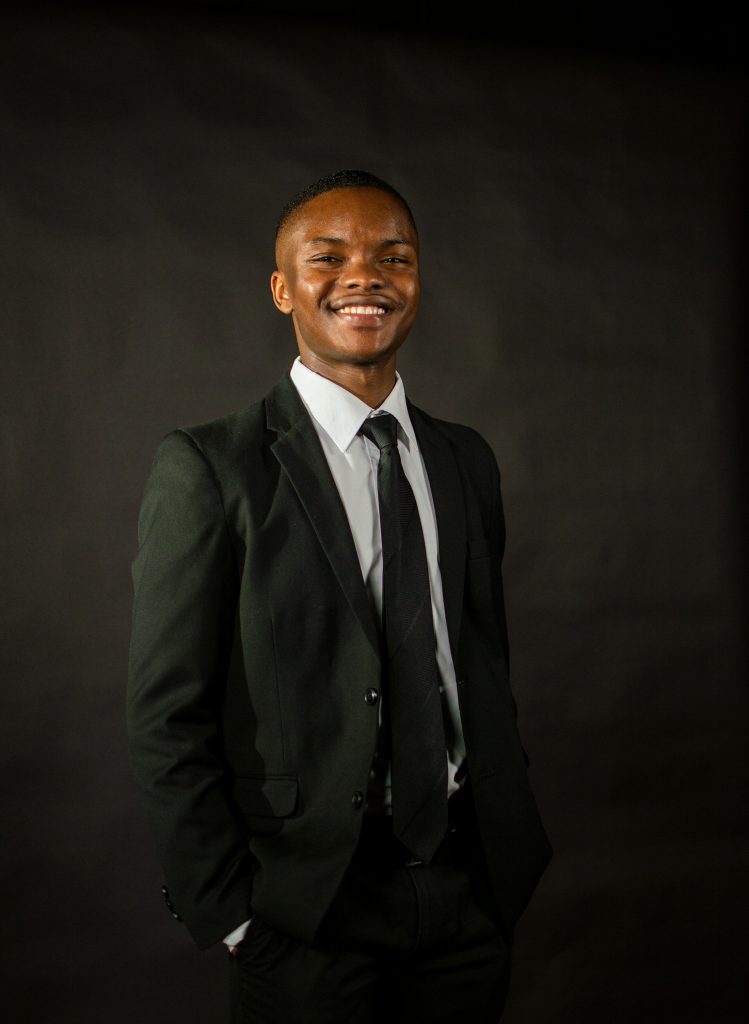 Nicodamus Kosmas
Junior, Computer Science
Nic is a senior from Nairobi Kenya majoring in Computer Science. He is really excited about this upcoming conference and believes it will be a great platform to address different social-isms ailing society. His interest in social-isms began when he started studying about "Race" and the general idea of social constructs and how they all relate through intersectionality. Nic is really looking forward to this conference and hopes it will be impactful to all of us.
---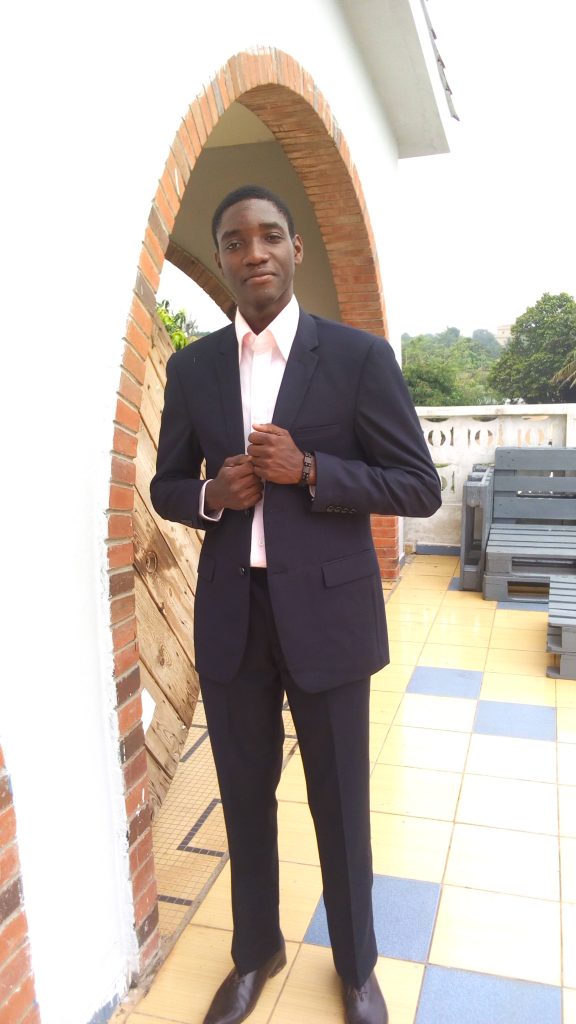 Delwys Glokpor
Sophomore, Mathematics and Computer Sciences
Delwys Glokpor is a sophomore from Lome, Togo. He is double majoring in Math and Computer Science because he has always been interested in science and technologies and how they can positively impact our world. Delwys joined IPC because he thinks its mission is important, and wanted to help organize the conference for the rest of the campus to enjoy. Growing up in colonialism and classism were part of his experience and that's why Delwys is happy they figure in this year's theme for the IPC conference.
---
Advisor
---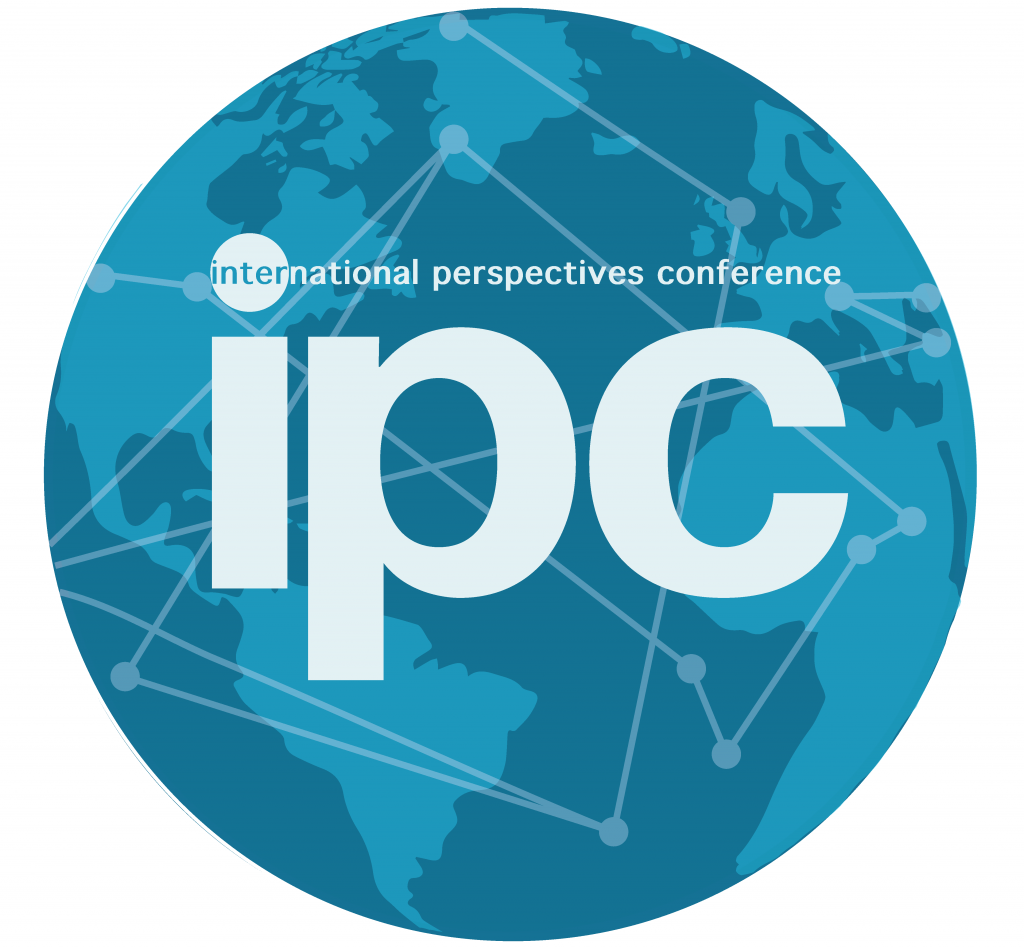 Sally Steindorf
Global Studies Department, Chair
Women's and Gender Studies, Program Director
Associate Professor of Cultural Anthropology