An annual student-led annual conference held at Principia College focused on establishing a broader sense of global community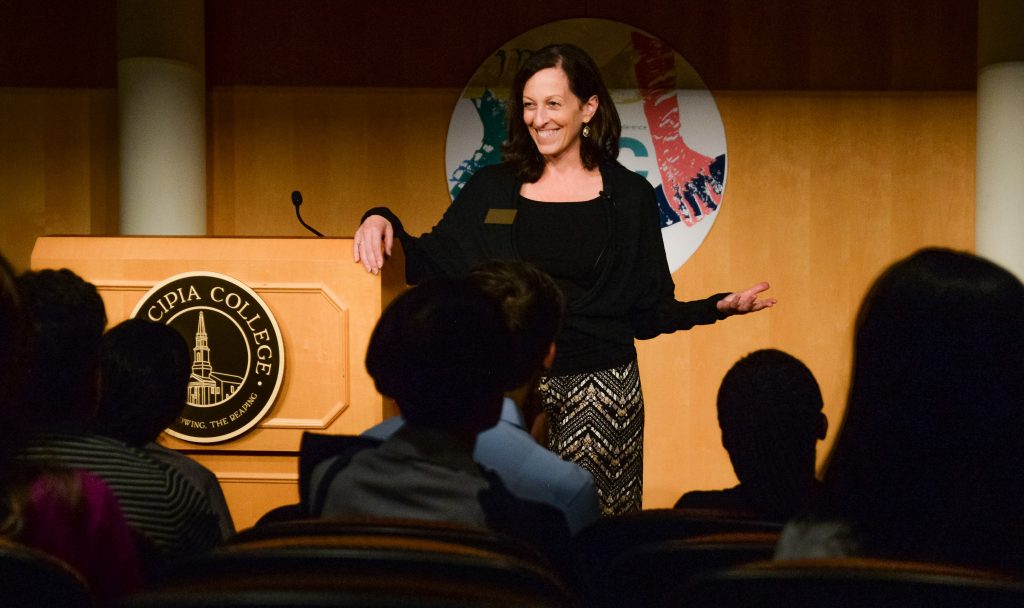 IPC provides a platform for individuals from around the world to come together and share passions and desires for social change, to be inspired by motivational speakers, and to learn practical skills and knowledge to work towards social impact. The exchange of thoughts, experiences, and ideas is one of the most essential ways of sharing.
The theme for the 2021 International Perspective Conference is:
Empowerment: Combating Gender Equality and Sexism with Education
---
We all know how important education is. It's a tool for growth and flourishing, a way for individuals to learn, question, reason, and blossom. And through education, values and ideas develop, take shape, evolve.
Due to the pandemic, women in particular faced dramatic challenges. Existing prejudices and inequalities were reinforced.
But there's no fatality. Education, as a long-lasting solution, can help us combat sexism and fight gender inequality. It's a tool that can help women deploy their full potential.
Come to IPC this year to explore ways in which education can foster success for all!
Sincerely,
Caroline Carlson and Mwesa Mulonda
SCHEDULE 2021
Thursday October 7th and Friday October 8th
First talk: the 7th in Wanamaker from 7:30-9 pm (Libby Hoffman)
Second talk: faith in action on the 8th in Wanamaker from 11-11:50 am (Libby Hoffman)
Third talk: the 8th in Wanamaker from 1-2 pm (Ibidolapo Akinyombo)
Fourth talk: the 8th in Wanamaker from 7:30-9 pm (third speaker)
Recent tweets: