An annual student-led annual conference held at Principia College focused on establishing a broader sense of global community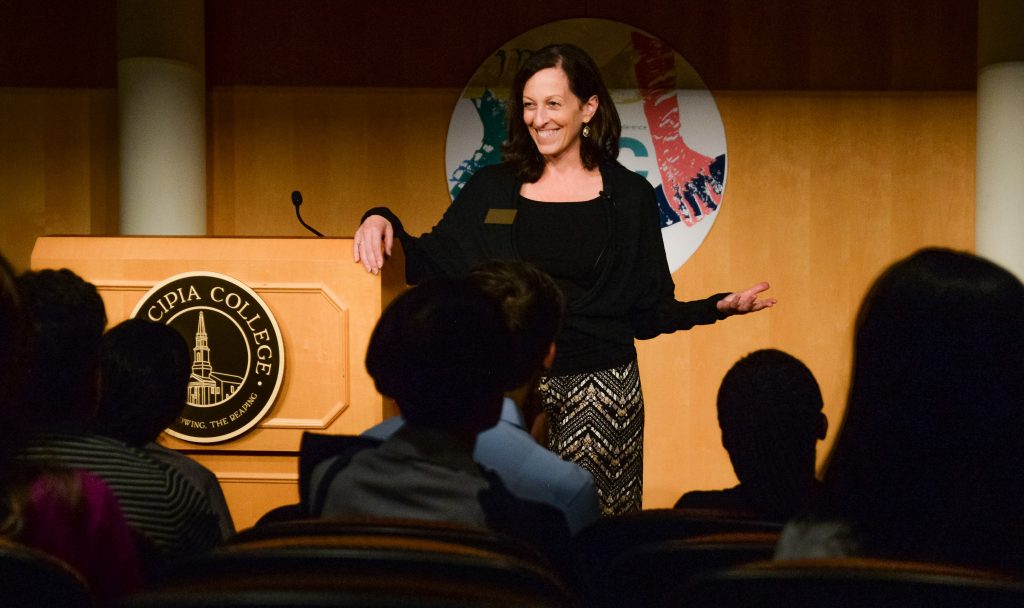 IPC provides a platform for individuals from around the world to come together and share passions and desires for social change, to be inspired by motivational speakers, and to learn practical skills and knowledge to work towards social impact. The exchange of thoughts, experiences, and ideas is one of the most essential ways of sharing.
The theme for the 2020 International Perspective Conference is:
Social-isms
---
Racism, classism, sexism, colonialism, nationalism, heterosexism, and tribalism. These are some of the most common issues societies around the world have struggled with and continue to face. These "isms" express a tendency to create division between groups of people that are different or think differently leading to an "us" vs. "them" mentality, where the other is seen as the enemy. What prohibits us from seeing the commonalities we share to build meaningful relationships? Sadly, every culture has its own set of structures that stop us from doing so. However, through education and action, we can do our part to overcome these limiting belief systems and reach out to form a society that respects and supports everyone.
The 2020 International Perspectives Conference aims to identify these "social-isms" that appear to divide us and present solutions to build the bridges we need to overcome them. The conference hopes to inspire a generation of changemakers that is aware of the isms we fall victim to and takes action to correct them for a better future.
SCHEDULE 2021
2021 schedule coming soon…
Recent tweets: