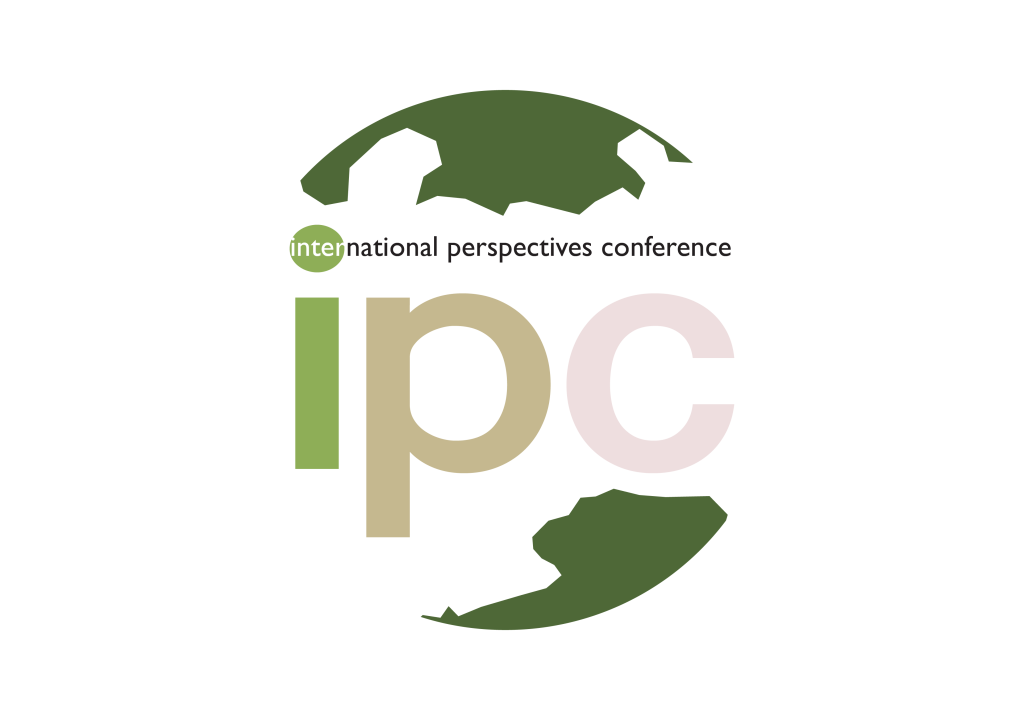 People, Planet & Prosperity
Journeying Towards Intersectional Sustainability
---
The International Perspectives Conference (IPC) serves four key goals:
Educate others to become global citizens
Embrace perspectives and approaches that are different from one's own
Celebrate diversity
Unify humanity
This year's conference theme is intersectional sustainability. By using the term intersectional, we are seeking to help students understand the triple bottom line concept and realize that sustainability pertains not only to the planet but also to people and prosperity.
With increasingly strong heatwaves and hurricanes, along with the damage to the earth and its climate that has occurred over the decades, it is important for us to take charge of our future on the planet. Now is the time to acknowledge that something needs to be done. Together, we can work towards finding solutions to today's issues. We hope to inspire a generation of changemakers that is aware of threats to sustainability and willing to take action to correct them for a better future.
---
SCHEDULE 2022
Thursday, October 6
7:30–9:00 p.m. "Human Photosynthesis: How Systems of Renewal Intersect to Create Growth" with Sue Stevenson in Wanamaker Hall (followed by dessert reception)
Friday, October 7
11:00–11:50 a.m. "'The Earth is the Lord's' (Psalms 24:1): Biblical Perspectives on Intersectional Sustainability" with Dr. Barry Huff in Wanamaker Hall
1:00–2:00 p.m. "Sadhana Forest: Forests to Grow People" with Brandon Quinn in Wanamaker Hall
7:30–8:30 p.m. "Changing Systems Forever: Sustainable Thinking Moving From Large Orphanages to Healing" with Ian Forber-Pratt in Wanamaker Hall (followed by dessert reception)
---